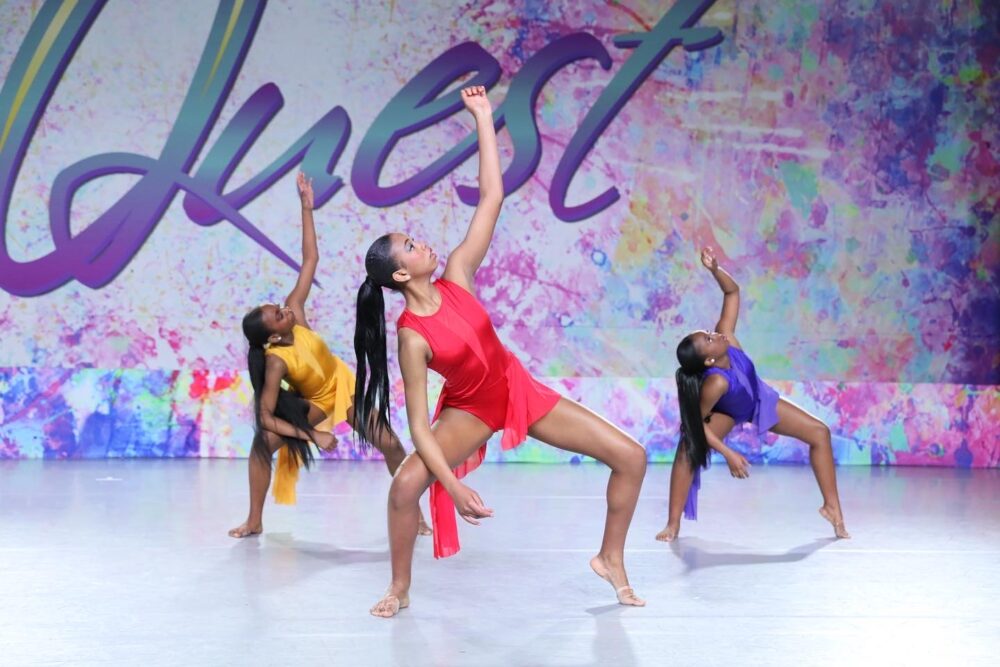 The X-Perience Dance Company is a pre-professional Modern/ Jazz based dance company with roots also in Ballet and African. Our purpose is to evoke, encourage and inspire all those whom we encounter. We believe the art of dance shouldn't just be witnessed. It should be felt.  It should be shared. It should be X-perienced.
FOUNDER/ ARTISTIC DIRECTOR
At 4 years old Fayette's mother enrolled her into Settlement Music School's Dance Program. After a year, she was transferred to South Philadelphia Dance Center, which later became Progressive Center for Dance (PCD) and is now known as Ms. Carol's Center for Dance where she continued her dance training into adulthood. She has trained under the late Carol C. Davis, Rodney "Itola" Byrd, Shawn-Lamere, Milton Myers, Deborah Chase, Patricia Thomas, Patrica Scott Hobbs, Deborah Manning, Hope Boykin, Christopher Huggins, Desmond Richardson, Bernard Gaddis and a host of other world-renowned instructors. While still attending PCD, she also studied at Philadelphia Dance Arts (Philadanco), Freedom Theater, Pennsylvania Governor's School for the Arts (1995 Award Scholarship Recipient) and Temple University.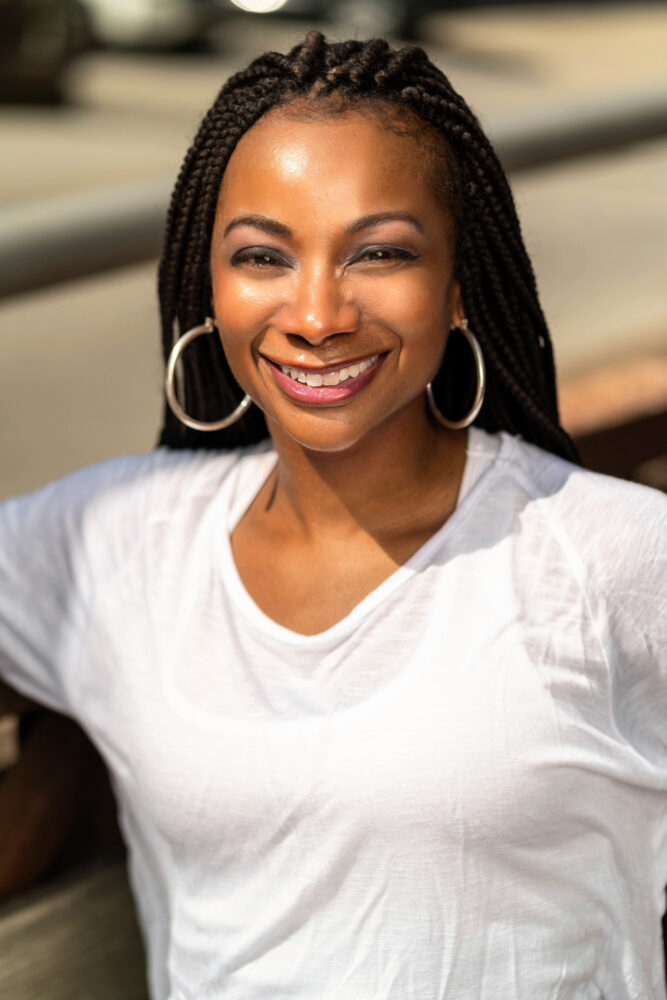 At the age of 13, Fayette became a Student Teacher at PCD and at 17 she was given her first Jazz class. She later went on to teach Modern, Ballet, Hip-Hop and Tap at various studios, which include Young Performers Theater Camp, Point Breeze Performing Arts, and J-Rock Performing Arts Camp. Fayette became a member of the Training Company of Company Grace (now Grace Dance Theater) in 1994 and in 1996 she was promoted to the 1st Company. In 2001, although she had many reservations, God said that it was time for Fayette to lead the dance ministry of Greater Exodus Baptist Church. The ministry has grown to include over 50 members ages 4-adults. In the summer of 2007, she developed the X-Press Yourself Creative and Performing Arts Program for children ages 6-16, which was housed in the People for People building. 
In 2011 she reconnected with a longtime friend and together they launched The Feltonville Dream Center's Arts and Education After-School Program. Each year FDC grew to include additional creative and performing arts programs. After 4 years of serving as the Artistic Director of The Feltonville Dream Center and increasing its enrollment to over 100 students, Fayette revamped the X-Press Yourself: Creative and Performing Arts curriculum and launched the X-Press Yourself Creative and Performing Arts Center where she launched many extracurricular programs, camps and formed The X-Perience Dance Company. 
In 2022, Fayette made a difficult decision to dissolve XPY and put all her energies into advancing and building The X-Perience Dance Company. 
Fayette is a graduate of Temple University where she received her BA in Psychology and also works as an Adoption Worker.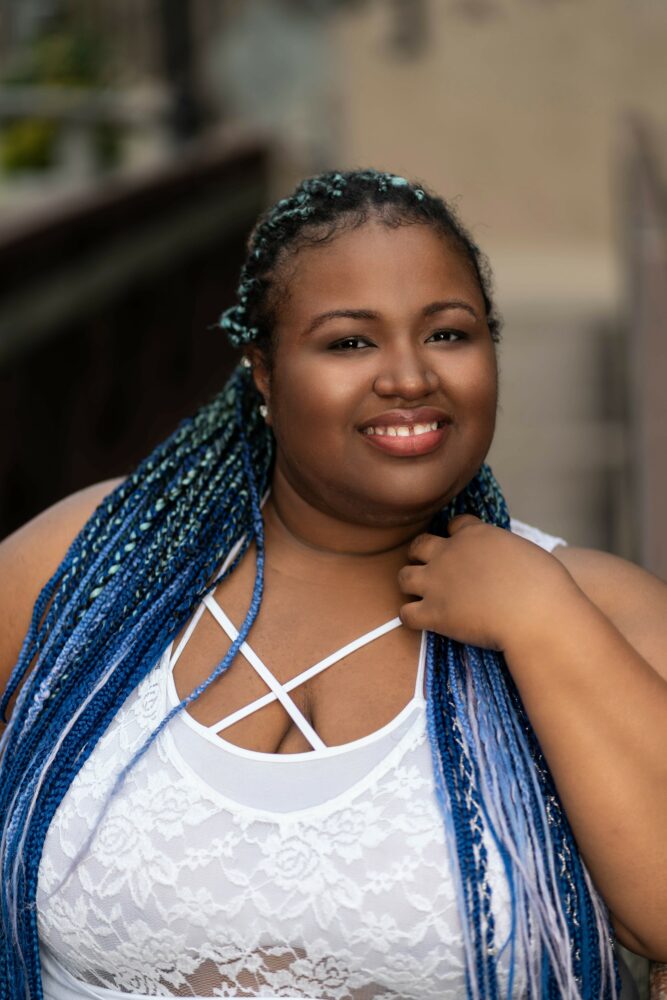 Jasmine took her first dance class at Progressive Center for Dance (now Carol's Cubbage School of Dance) at the age of 5. Unfortunately, she only stayed for one year, but her love for dance never subsided. She later returned to PCD at the age of 11 where she stayed and trained in ballet, tap, hip hop, and her two favorite styles modern and jazz until graduating from high school. While attending Philadelphia High School for Girls she was captain of the dance team and co-captain of the step squad. She was also a part of Penn State University's dance team. She has been a teacher at XPY since its grand opening and one year when it was formerly The Feltonville Dream Center.  In 2021 she was promoted to the Competition Scheduling Manager, which subsequently lead to her current position as the Assistant Director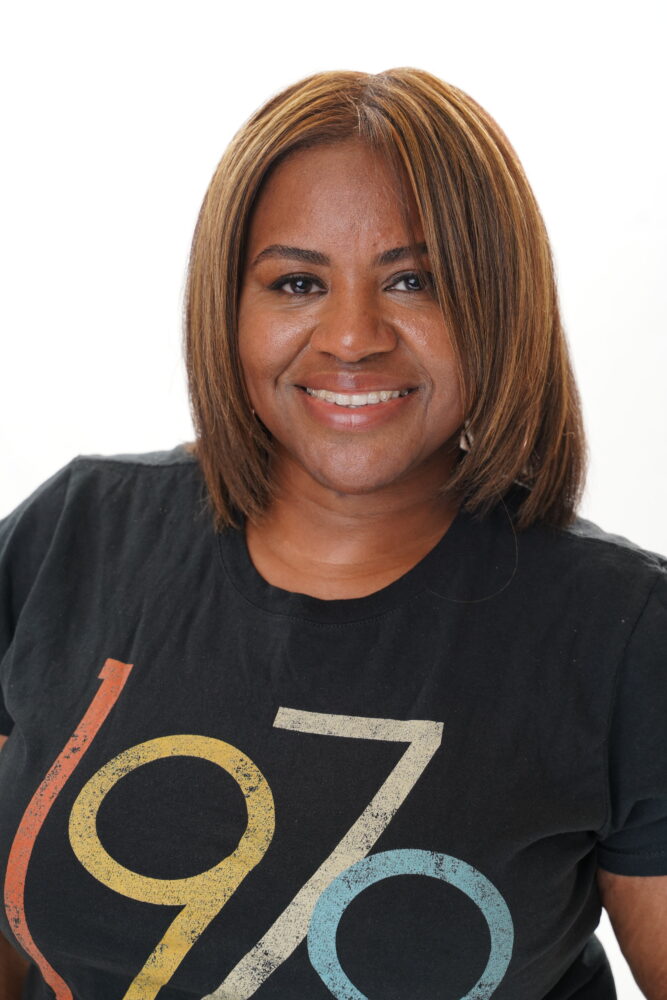 Ms. V is the Cofounder of LoVeArTs Foundation Inc, a scholarship organization which is dedicated to the performing arts community in Philadelphia. Since the age of 8, L&L Dance productions is where she built her foundation in dance. During that time, she has trained in the disciplines of Ballet, Pointe, Tap, Jazz, Modern and Liturgical dance. Through her years of Dance training she has studied under choreographers such as Lynn Donald, the late Lorie Robinson, Abby Mitchell, Jaye Allison, Tracey Hall, the late Marion Cuyjet, Itola and many more. Through her time at L & L she was also exposed to a number of workshops and dance training including, The Ailey School and Broadway Dance Center. She also participated in Philadanco's summer intensive training program for a number of years, where she studied under Karen Pendergrass, Kim Bears-Baily and countless others. She is a graduate of FLC, where she studied dance under the late Faye Snow. Ms. V is also an Eastern University Alumni, where she was a student dancer and choreographer for the Eastern University Dance Repertory Company. There she studied methods of teaching dance under the direction of Dr. Joselli Deans (former dancer DTH). After college, Ms. V became a Resident Instructor/Choreographer for L&L Dance Productions where she taught ballet, tap, jazz and Modern. She also served as Co-Artistic Director the L&L Sterling company for 3 years. She has taught throughout the city of Philadelphia and Delaware county, including William Penn School District, Mastery Charter Schools and YPTC.
Past and present guest ArtistS/ instructors