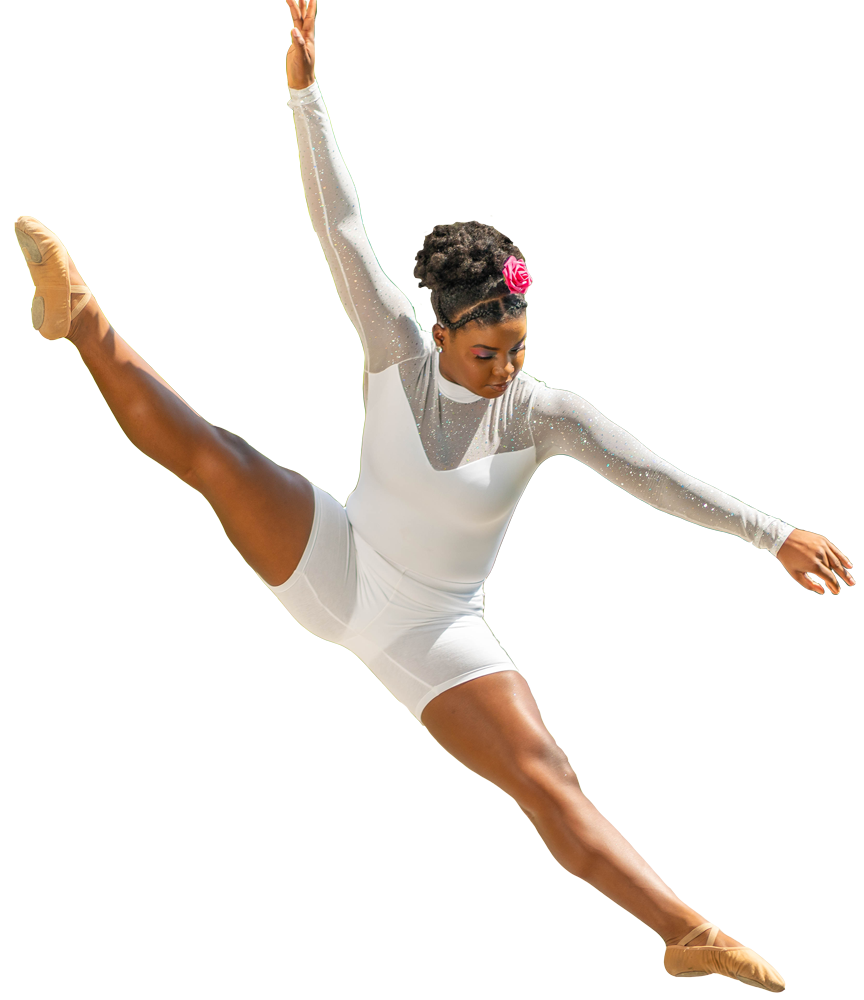 The X-Perience embraces the everyday experiences of our urban youth to promote essential life skills by utilizing creative and performing arts as a positive outlet and means of expression.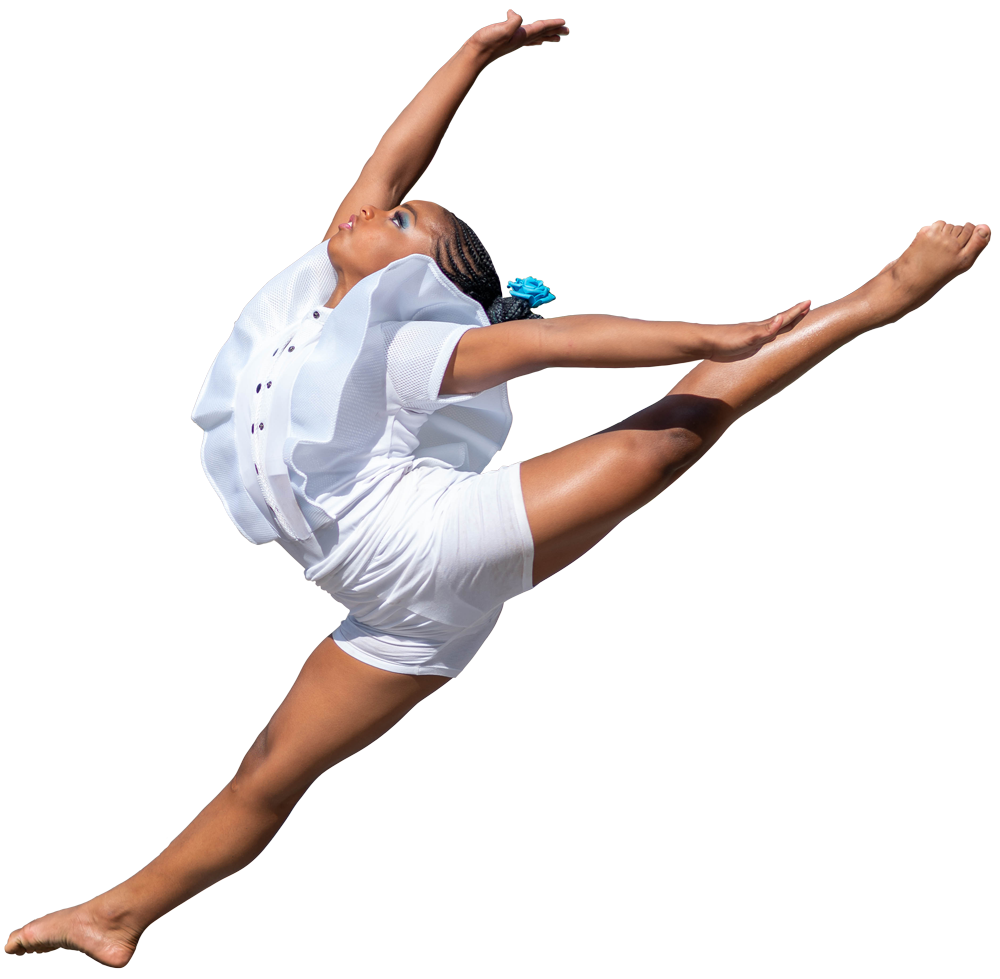 In order to keep our students active and engaged, we have developed virtual classes. We are bringing our sessions into your home. 
Our Company and Competition Team are about learning and growing together as dancers and individuals. Throughout the season, we'll strive for an environment that demands discipline, creativity, personal expression, and above all, fun!  We place emphasis on TEAM and therefore, we work together, learn together, laugh together, and grow up dancing together. This group is composed of dancers who have been hand-selected through a rigorous audition process. They serve as our representatives not only in talent and skill but in character as well.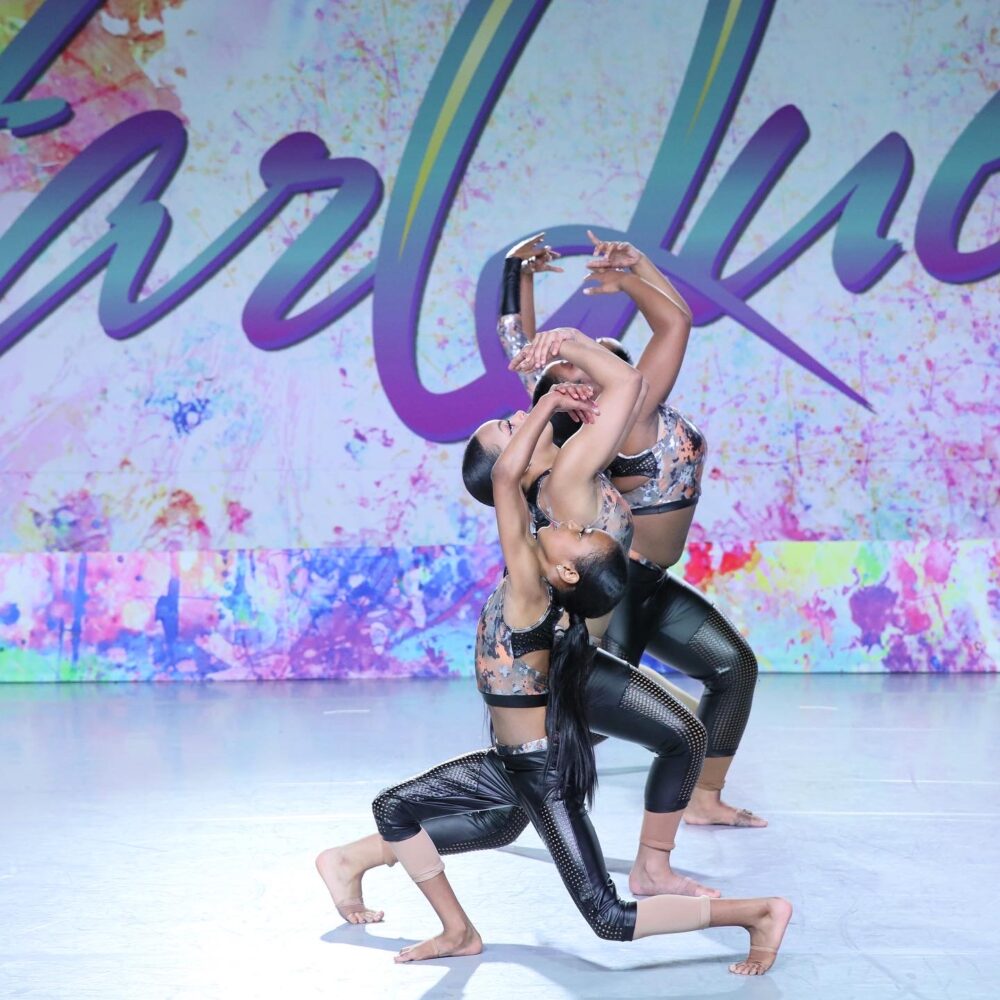 Part of our mission at United in Shades Dance Supply Club is to create connections with customers through inspiring product design, unique e-commerce experience, and competitive marketing. In simple terms, it's thinking differently about purchasing dancewear. It's using a simple, easy and efficient system to process all your orders.
We, along with various cohosting studios, have a Winter and Summer dance intensives called Dancers Don't Take Breaks. Both are designed with the intent to bring dancers together from all over the city to train during their breaks. We believe that dancers don't only learn to be better performers from their instructors, but there's much to be learned from being exposed to other dancers. 
Training groups are broken up into
Jr.s.: Ages 7-11
Sr.s.: Ages 12 and up
Our goal is to afford talented, disadvantaged children and youth the opportunity to train with us. We feel like we haven't done enough to ensure that everyone in our community has had a fair chance of experiencing our program. Even with our low rates, we've realized that some dancers simply can't afford to attend. We want to change this. Your commitment to sponsor a child monthly will go toward helping at least 10 dancers attend our program for one full season. Please join us in helping reach our community! We have several donation options:
Partial Monthly: $60 per month
Full Monthly: $120 per month
Partial Season: $540yearly
Full Season: $1080yearly
Meet Our Artistic Director
At 4 years old Fayette's mother enrolled her into Settlement Music School's Dance Program. After a year at Settlement, she was transferred to South Philadelphia Dance Center, which later became Progressive Center for Dance (PCD) and now known as Ms. Carol's Center for Dance where she continued her dance training into adulthood. She has trained under the late Carol C. Davis, Rodney "Itola" Byrd, Shawn-Lamere, Milton Myers, Deborah Chase, Patricia Thomas, Patrica Scott Hobbs, Deborah Manning, Hope Boykin, Christopher Huggins, Desmond Richardson, Bernard Gaddis and a host of other instructors.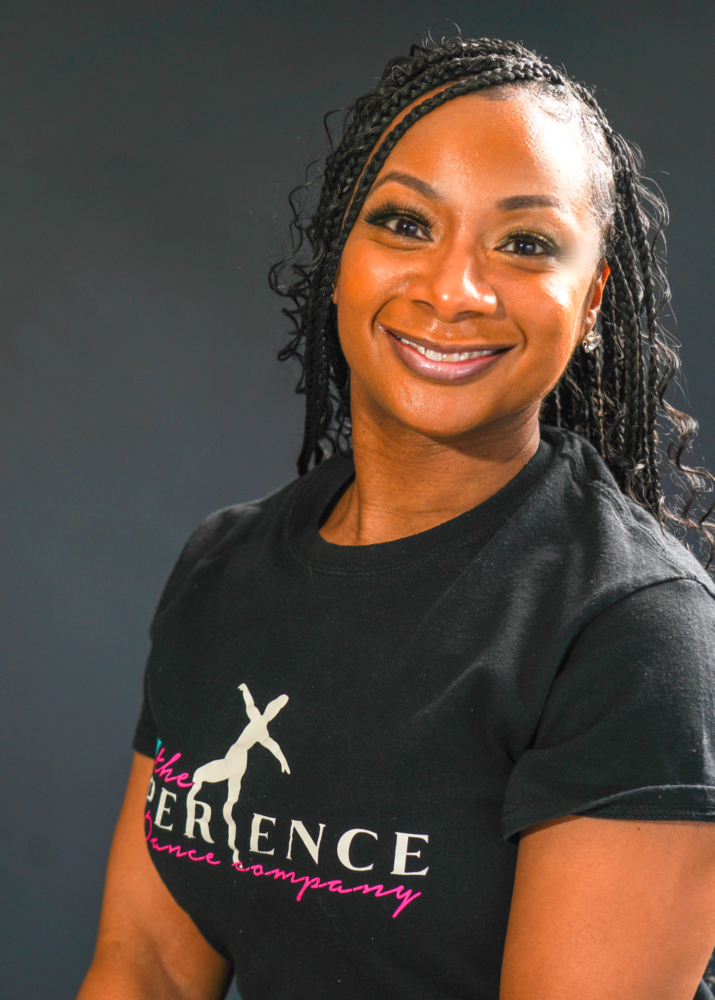 At 18 years old, Fayette joined Greater Exodus Baptist church and in 2001, although she had reservations, God said that it was time for Fayette to take over the dance ministry. The ministry has grown to include over 50 members ages 4-adults. In the summer of 2007 she developed the X-Press Yourself Creative and Performing Arts Program for children ages 6-16, which was housed in the People for People building. In 2011 she reconnected with her longtime friend, Christian Winters and together they launched The Feltonville Dream Center's Arts and Education After-School Program. 
Fayette Coppock-Brown on Meredith Vieira